Flute and Piano Instruction in La Crescenta, California
About Miss Thea's Music Studio:
At Miss Thea's Music Studio, the student will learn how to express him or herself through beautiful music. Along with the fundamentals of playing flute or piano, the student will learn elements of music theory, ear training, music history, performance practice and techniques for home practice. Weekly lessons combined with regular practice are a wonderful way for students to learn the art of m
usical performance.
Thea teaches piano students ages 4 to adult and flute students ages 7 to adult. Students must h
ave their own instrument for home practice.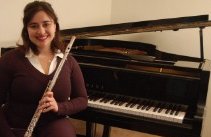 ________________________________________________________
Private lesson tuition includes
:
personalized instruction catered to the student's learning styles and goals
learn from an instructor with 20 years teaching experience and a Master of Music degree
Policies and Pricing for Miss Thea's Music Studio are available upon request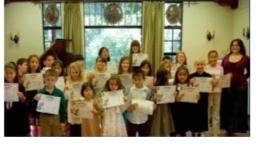 ________________________________________________________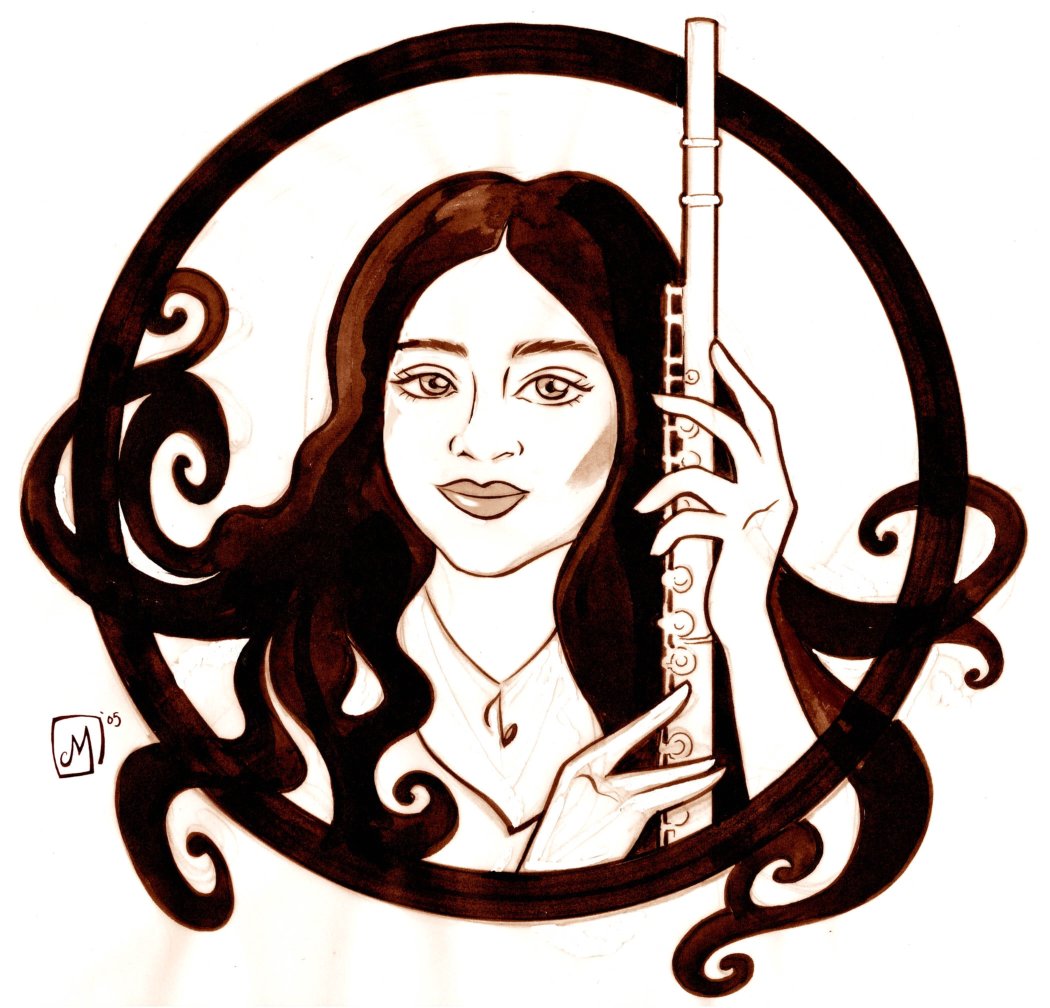 About the instructor:

Thea Komen began teaching music in 1997. She holds a Bachelor's of Music in Flute Performance and a Master's of Music in Afro-Latin Music from CSULA. She has coached for several high schools in the area, including Eagle Rock Jr/Sr High and CVHS. Thea works very well with children and adults alike with clear instruction that is catered to the student. Thea also performs as a flutist in local ensembles ranging from classical styles to world music. Thea believes that music goes beyond the notes on the page and is a wonderful outlet for expression and creativity.