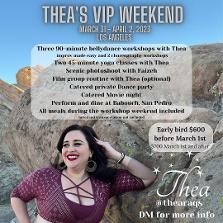 Thea's VIP Bellydance Weekend is coming up!
March 31-April 2.
Contact Thea
for more info and to get your name on the VIP list
Listen to Thea's new album, Rosewater
stream or download at missthea.bandcamp.com
On-Demand Classes with Thea
Become a subscriber on Patreon.com/missthea for access to all of Thea's pre-recorded classes.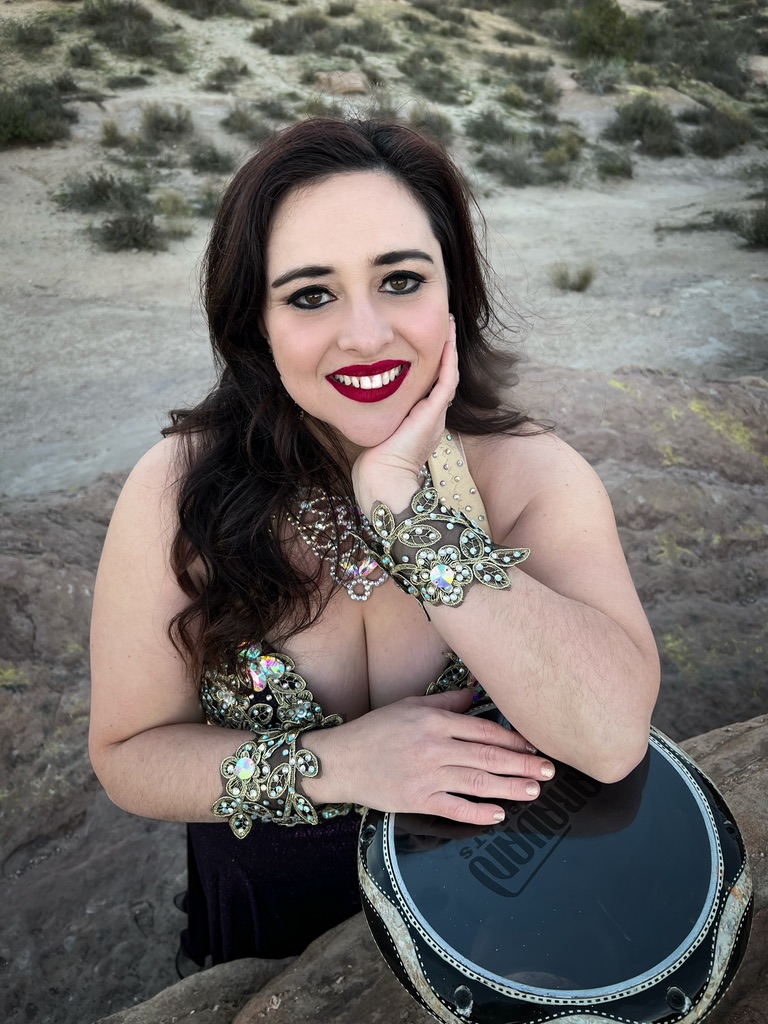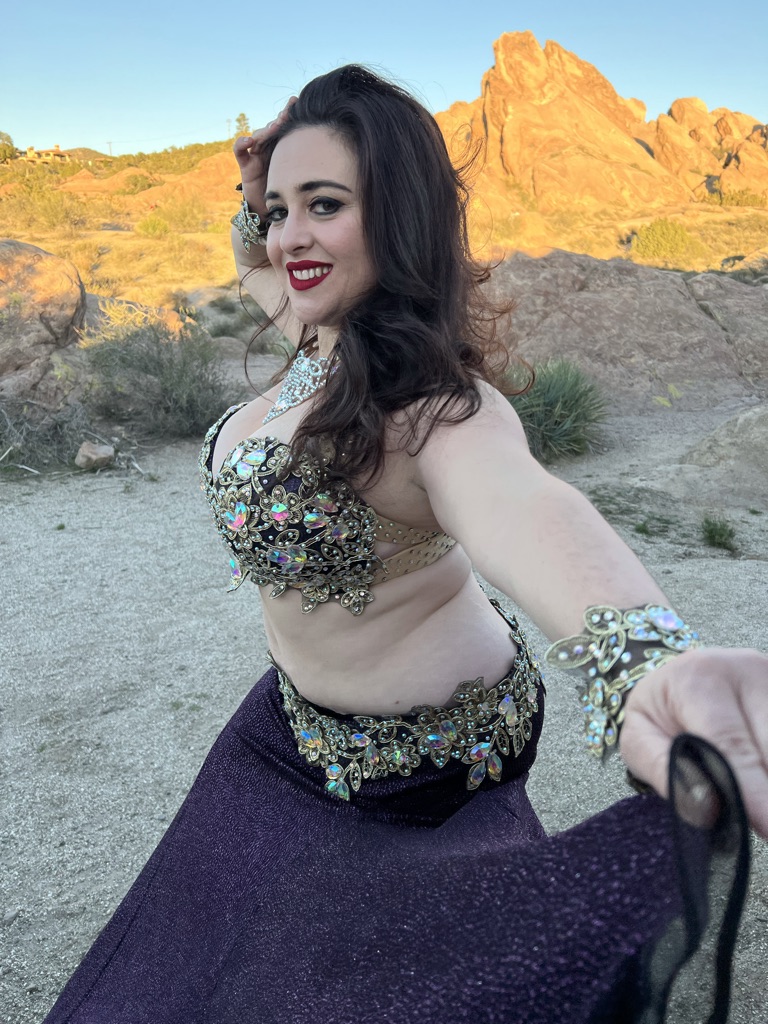 Links:
Thea wears clothing and costuming primarily from Melodia Designs, Sufel Boutique, and Turquoise International